DIRECT BILLING TO MOST INSURANCE COMPANIES
LET US SUBMIT YOUR CLAIM TODAY!
WE MAKE IT EASY. BRING YOUR INSURANCE CARD OR ASK FOR THE INSURANCE INTAKE FORM TO BE SENT TO YOU VIA EMAIL, AND WE WOULD BE HAPPY TO MAKE THE CLAIM ON YOUR BEHALF! Check the images below to see if we can Direct Bill for you TODAY!!
We can now submit claims to the co-operators insurance!!
Please let reception know if you have the co-operators at your next appointment.
**Please be advised, when booking for SGI or WCB, Alisa Griffin, Kelly Unruh & Stephanie Weisbeck are not covered for these treatments. Please book in with SGI and WCB accredited therapists to be sure you will have that coverage.**
INSURANCE COMPANIES WE DIRECT BILL
WORKERS COMPENSATION CLAIMS ** SGI INJURY CLAIMS ** RCMP & VETERANS AFFAIRS **Please see picture below for more companies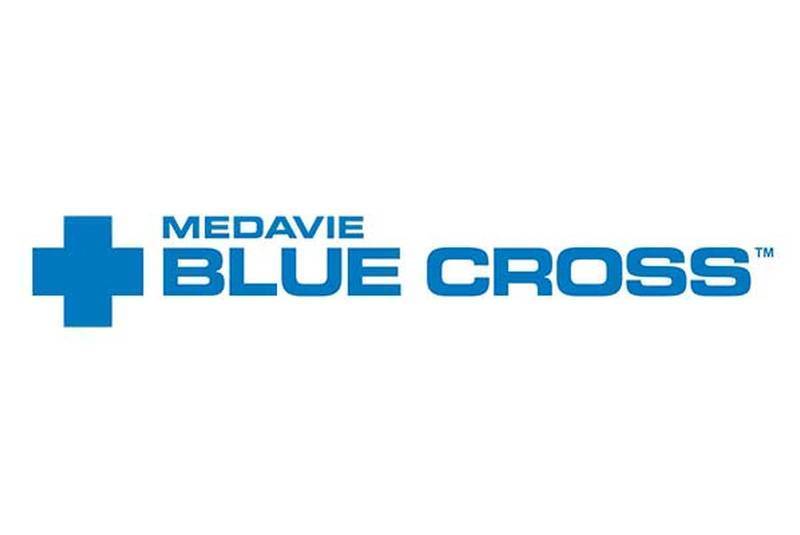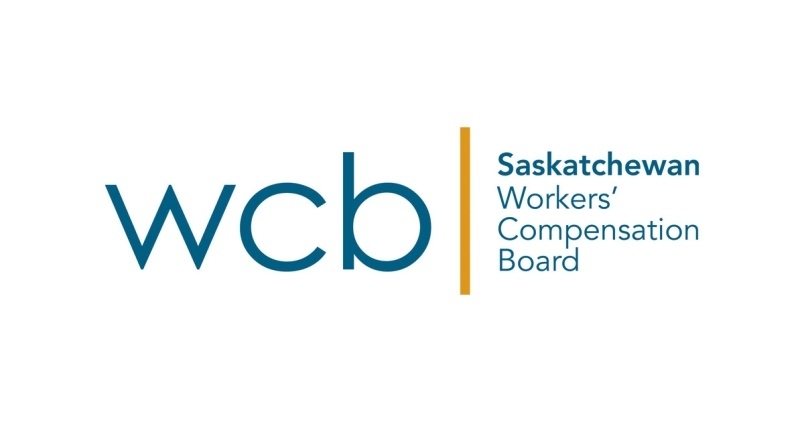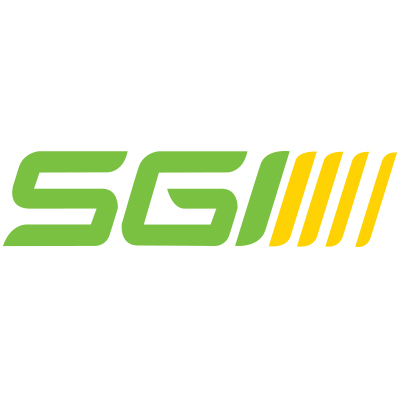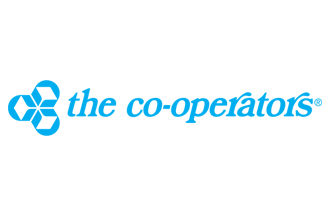 **Only Blue Cross GROUP plans can be direct billed at this time. **